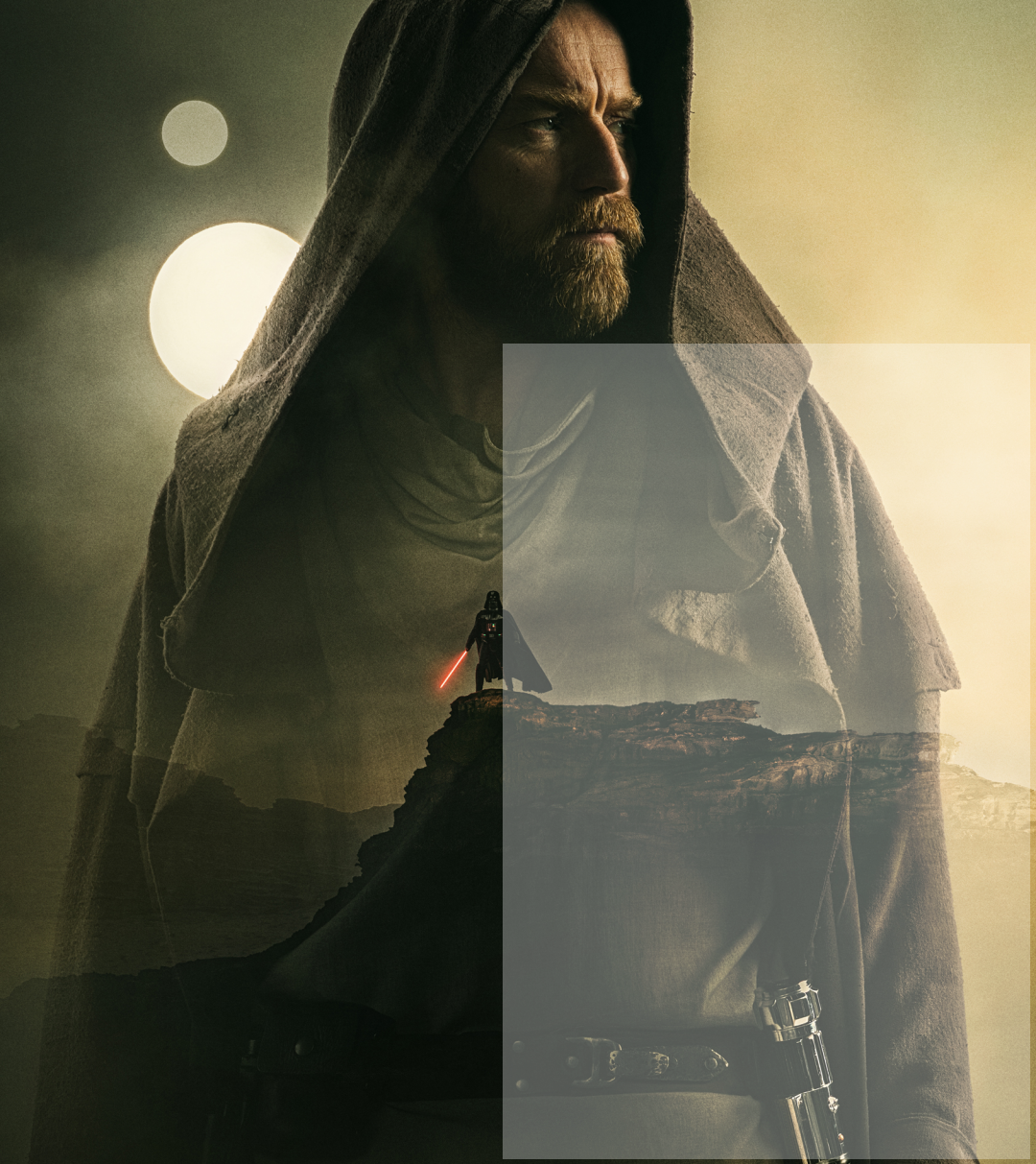 Main | Codes | Join | Edit | Fans
Welcome to
Кенобі
, the Fanlisting for the miniseries,
Obi-Wan Kenobi
! Above is where you will find the links to get yourself
added
as a fan here. If you own a website, please link back with an
image code
, or text link. This site is listed with
The Fanlistings Network
.
Last updated: 06th August 2022 | Member count: 15 (+ 5), from 2 countries
Newest members: Kristin, Leah, Steve, Lindsay, Marie, Olivia, Kelly, Ethan, Lacey, Mandy, Nick, Tiffany, Laci, and Kieran
Affiliates
Affiliate
?




Copyright &copy
Thin-Man.com
. This is a fansite made by a fan, for the fans.